Why study political science?
Tackle the big questions about your community, your country and the world.
Political science is the academic study of politics and government. In one sense, it is an ancient discipline. It remains central to any classical study of the liberal arts, firmly grounded as it is in the work of Plato and Aristotle. In another sense, because it often deals with current events and sophisticated statistical analysis, political science is a cutting-edge area of study.
Whether you are analyzing voting patterns in a presidential campaign, the Israeli parliament or the pros and cons of different systems of government, political science is timely, fascinating and perpetually changing.
News
Nov. 29, 2023
The recipients represent the university's academic excellence and stand out for their accomplishments and potential in highly competitive international and domestic applicant pools.
Nov. 15, 2023
In his political science class, he offers firsthand perspective on foreign affairs and insight into diplomacy as a career.
Nov. 9, 2023
In the field and with General Assembly control at stake, student journalists serve audiences statewide on digital and broadcast platforms.
Political Science
Spotlight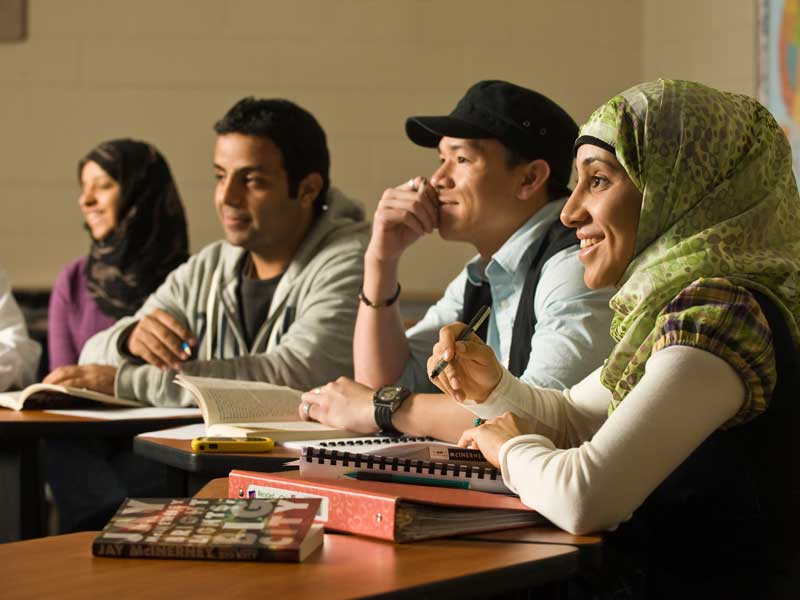 Join the IDPCE community
The Institute for Democracy, Pluralism, and Community Empowerment cultivates dialogues about how democracy works, how it is under threat and how it can be strengthened.